About Us
doWhile is what happens when people with great drive and a strong desire for freedom and fun come together. People who firmly believe good ideas can come from anywhere, and for whom "we've got your back" is a core value.
The company was formed early 2017 by a group of talented software engineers with diverse backgrounds and experiences, ranging from software design through to business development. Since then, we've been growing the company carefully and consciously, attracting those with the ambition to grow, getting things done and having fun while doing it.
If you want to partner up with a company that isn't just looking to put in the hours, but also wants to take responsibility and help you grow, you should get in touch.
If you want to become part of an open, ambitions and fun environment with a strong sense of family, you'll feel right at home!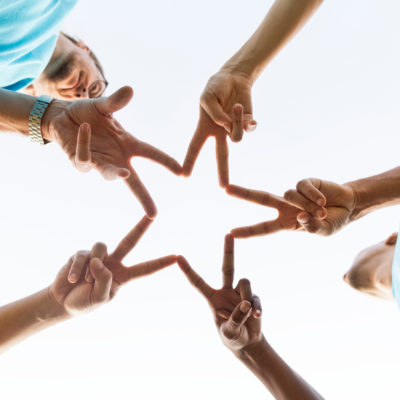 We believe that
diversity
cultivates
innovation
,
transparency
builds
trust
,
culture
forms
behavior
and
fun
strengthens
commitment
.
We believe a good idea can come from anywhere.
With a passion and drive for sharing and learning together, we choose what we want to work with to have fun. That is how we provide expertise in software engineering and high-end solutions.
Professionalism, Perseverance, Progress
At doWhile, we have a background that goes beyond setting up servers, installing applications and writing scripts. We are solution architects with a long experience of designing software workflows in organizations with 1000+ developers.
We work with ambitious clients and strive to bring them the improvement in delivery and evaluation models for their software that they need to become market leaders.
Core Areas
Founded in 2017 by senior software engineers and industry experts, doWhile is a solution oriented organization. Since inception, our services have been built on 3 business core areas all contributing with synergy to the organizational success. These 3 core areas are; software development, CI/CD expert consulting and CI/CD solutions.
We understand that finding accommodation in Swedish cities can be difficult and we provide great solutions to this challenge. As a client focused team, our long list of customers and project references is a testament to the excellent work we do.