It's all about who we are
We provide high-end CI solutions and software development. Our partners enjoy faster, better, stronger product creation through the power of automation and continuous integration.
Technology alone does not cause change, people do. We help to shape a culture and the behavior that produces high quality software products. Together with our partners we journey throughout the process of change, sharing and building knowledge along the way. Together we have each other's backs.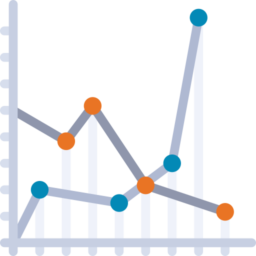 Our Background
doWhile comes packed with enterprise software architect experience, a global view and a humble culture.
doWhile is a multinational and multicultural company focused on providing high-end services and solutions within software development, continuous integration and DevOps.
At doWhile, we have a background that goes beyond setting up servers, installing applications and writing scripts. We are solution architects with a long experience of designing software workflows in organizations with 1000+ developers.
We work with ambitious clients and strive to bring them the improvement in delivery and evaluation models for their software that they need to become market leaders.
Culture
We are an open-minded and transparent organization with products that target a global level, including areas like Middle East and Asia. We enjoy challenges regardless of location.
We incorporate a learning, sharing and helping company culture to our operations and challenges. We believe it's fun to work with colleagues which always learn, share and evolve!
This is a central piece in the doWhile spirit and something we enjoy and like to share with whomever we collaborate with.
Core Areas
Since inception, our services have been built on 3 business core areas all contributing with synergy to the organizational success.
These 3 core areas are: